Graybill's is proud to have Certified SolidWorks Professionals on staff.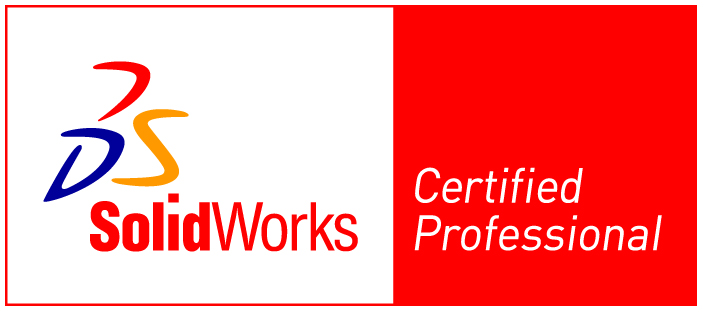 Graybill's design department stands ready to help meet your needs for equipment design and build. Whether you have just a concept, some preliminary drawings, or even a complete machine or prior design you need altered or replicated, our design staff is experienced in making your idea become a reality.
We do this with a variety of tools including 2D and 3D Computer Aided Design. Using Solidworks and/or Bentley's Microstation CAD systems we can quickly turn around drawings to be manufactured in our shop. Three-D (3D) design is rapidly becoming the industry standard and GTD has been doing 3D modeling for many years.
Electrical design and PLC Programming are also performed by our talented design staff. We have the capabilities to work with several different PLC brands.
We can offer complete turn-key equipment.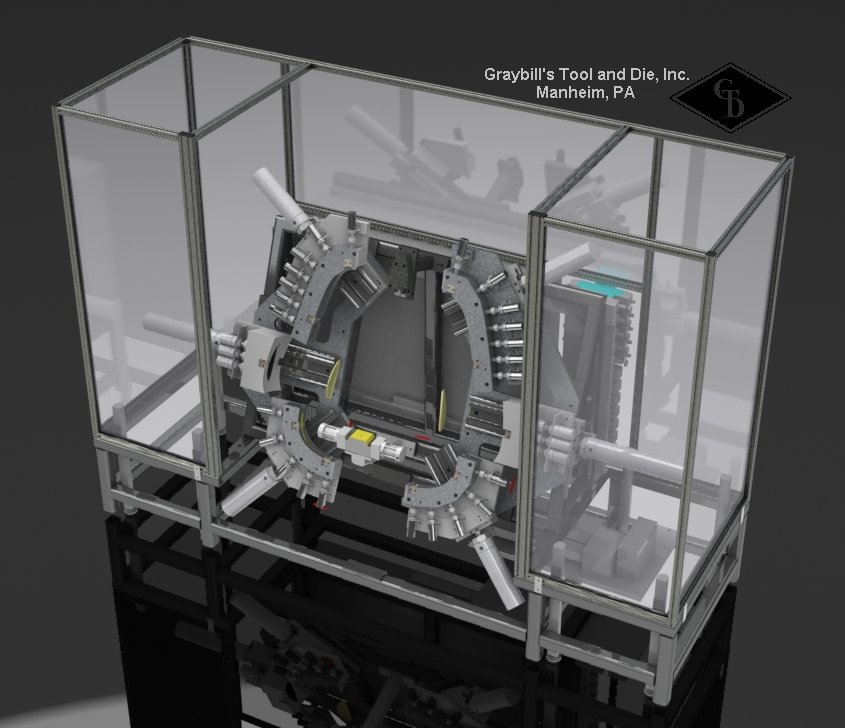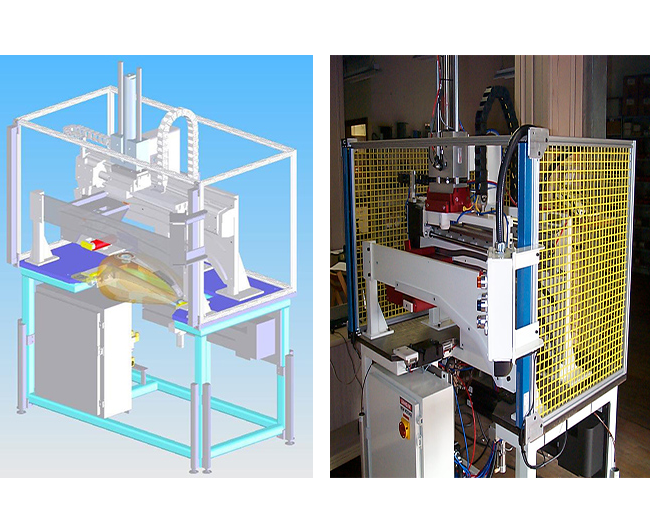 A few of the services we offer are:
Solid Modeling - utilizing Solidworks modeling software we can provide a model of your equipment before it is built. E-drawings can be used to communicate designs with the customer.
Design Services - 2D and 3D design in Solidworks or Bentley Microstation
Drawing Conversion - we can read and write DWG, DXF, IGES, Step, and other files
Project Management - regular review meetings internally and with the customer
Detail Drafting - turning the design into detail drawings on your company's drawing formats or GTD's formats
Systems Integration - PLC Machine Controls, Networking, Servo and Stepper Controls
Electrical Cabinet Building - Main cabinets, operator interface cabinets
PLC Programming - experienced programmers on staff
Panelview Integration - installation, setup and programing
Field Installation Help - our staff of designers and toolmakers are available
Start-Up Assistance - we can provide our experienced staff to increase your peace of mind